Results For Optometrists in Sacramento
Top Eye Doctor Near Me is a free online service that connects new patients to Sacramento eye doctors, a Sacramento optometrist, or Sacramento ophthalmologist. You can search eye doctors by name, city, state, or zip code. This includes all of Sacramento County. You can view the profiles of any top eye doctor in Sacramento, CA, schedule an appointment online, order contact lenses online, and find out what vision insurance plans, including Medicaid, are accepted. Many of the OD's offer same-day appointments, walk-ins, telemedicine, and emergency eye care. If you're searching for an eye specialist to treat eye problems or eye diseases such as glaucoma, cataracts (including cataract surgery), retinal disease, dry eye, diabetic retinopathy, or macular degeneration, we have all your eye care needs covered!
Start your custom search below or browse our listings, testimonials, or patient reviews, and we are confident you will find the best eye doctor in Sacramento, CA for you!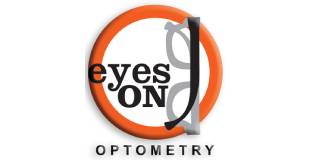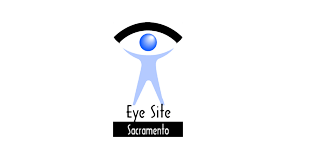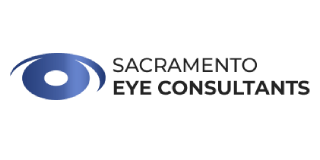 Sacramento Eye Consultants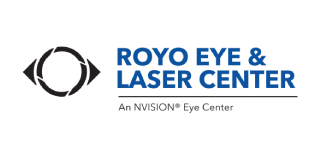 Royo Eye and Laser Center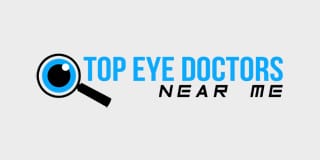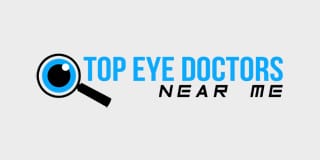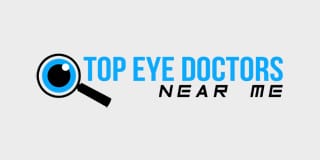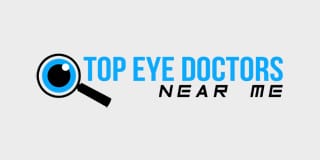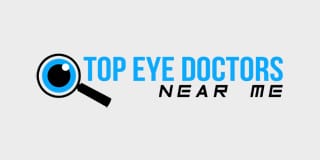 It's imperative to have a comprehensive eye health plan. Whether you're searching for a new vision care provider for general eye care services, or need specific treatment of eye diseases, schedule an appointment online today and get started!
Didn't find any Eye Doctors, Optometrists or Ophthalmologists in Sacramento County?
While this is one of the most comprehensive online directories for eye care professionals, and we hope your eye doctor near me search was successful, we understand that sometimes you may want to continue your search outside of this site when looking for an eye care provider that performs routine eye exams. To help you do that, we have compiled a list of search terms that will return you the best additional results outside of this site. Those search terms are eye doctor Sacramento CA, ophthalmologists Sacramento CA, optometrist Sacramento CA, and opthamologist Sacramento CA.
Additional cities we serve in the Sacramento area:

Additional cities we service in California:
Eyecare Fresno CA
Eyecare Oakland CA
Eyecare Los Angeles CA
Eyecare Long Beach CA
Eyecare San Diego CA
Eyecare San Francisco CA
Eyecare San Jose CA
Learn More About the Eye Exam Sacramento CA Residents Trust Most
Whether you wear glasses, contact lenses, or you feel like your eyes are in good condition or the same condition as your last exam, your eyes can change over time from aging, diseases, injuries, or underlying medical conditions. Therefore, it's recommended that individuals see an eye care professional once a year. During the comprehensive routine eye examination, our members use the latest technology and equipment to detect eye disease, vision problems, and any eye conditions that may exist. We want to maintain your vision health and eyesight for years to come.
All members are board-certified, offer local eye care in your area, are accepting new patients, and provide outstanding customer service. Many have multiple locations, so it is best to reach out to their friendly staff to find the one most convenient for you. Most see patients and conduct eye care examinations Monday-Friday, but some also offer Saturday and Sunday appointments. Check the individual eye care practices' website for further information. In many cases you can also complete the necessary patient forms online to speed up your visit, so make sure you have your patient information, and patient history handy.
Eye exams, including contact lens exams, are important to your overall eye care. If you or someone you know needs an eye exam, you have come to the right place. All of the highly recommended Sacramento optometrists listed on this site provide comprehensive eye exams and will check your vision, screen for eye diseases and injuries, ensure healthy vision, and even provide you with a new set of glasses or contact lens prescription if needed, including custom contact lens fittings. Doctors will also thoroughly check your eyes for farsightedness, nearsightedness, any astigmatism, and when appropriate conduct glaucoma testing and treatment. If you are looking for a more specific type of exam you can search eye exam Sacramento CA or Sacramento eye exam for additional results.
Thorough eye exams simply require you to look through a phoropter, which may be digital or non-digital and is shaped like large glasses. The doctors will switch the lenses on the device multiple times while asking you to determine which one improves your sight or works better for each eye. During this process, the doctor takes notes of the numbers that you indicate to provide you with the best vision correction. These numbers are used to help determine the type of eyeglasses or contact lenses you need, which means your accurate feedback is important.
If you are unable to provide feedback with this device, other tools are available that will help determine the health and needs of your eyes. The eye care professionals listed on this site pride themselves on using the latest advanced technology in the optometry field, such as the tonometer, retinoscope, autorefractor, retinal camera, Ophthalmoscope, VT 1 Vision Screener, Snellen Chart, Optomap, and more.
Looking for Something To Do After Your Exam?

Sacramento is the capital city as well as one of the largest cities in California. It is located in Sacramento County, which is bordered by the counties of Amador, El Dorado, Placer, Sutter, Yolo, Solano, San Joaquin, and Contra Costa.
This city can be found in the center of the state of California, about 385 miles north of Los Angeles, 500 miles north of San Diego, 120 miles northeast of San Jose, 90 miles northeast of San Francisco, and 170 miles north of Fresno. The area was incorporated as a city in 1850 and chartered in 1920. It was named after the Sacrament of the Holy Eucharist.
Tourists and locals enjoy the variety of top sights that the area has to offer, such as the California State Railroad Museum, Crocker Art Museum, California State Capitol Museum, Sutter's Fort State Historic Park, Fairytale Town, California Automobile Museum, The California Museum, Old Sugar Mill, and more.
The city has also become a top education hub for students across the world. A few of the most commonly chosen colleges in the area are California State University, University of California – Davis, William Jessup University, and much more. In fact, students interested in learning about diseases and illnesses of the eye are migrating to the area to attend Sacramento City College's optical technology program or the National Career Education's optical/optometric assistant program.
There are many suburban areas to choose from when it comes to this city. Some of the best suburbs include Davis, Folsom, Gold River, Granite Bay, Rocklin, El Dorado Hills, Roseville, Rancho Murieta, Fair Oaks, and Elk Grove.