Optometrists Near Me in Chicago, IL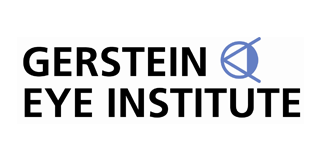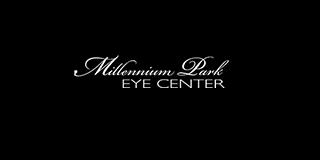 Millennium Park Eye Center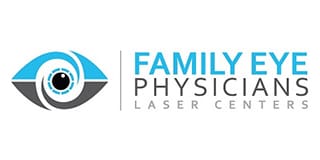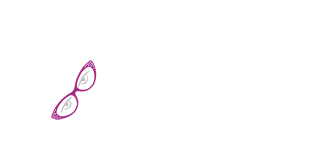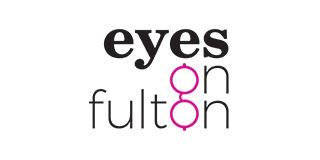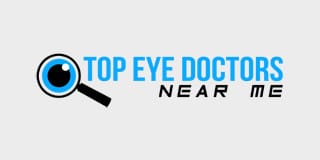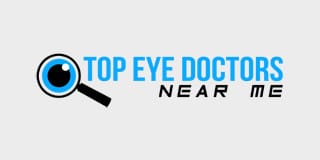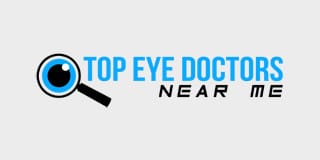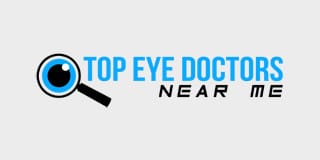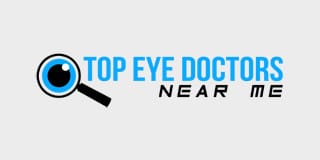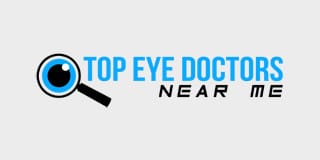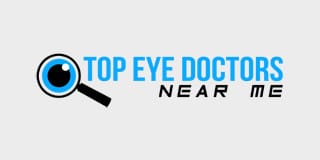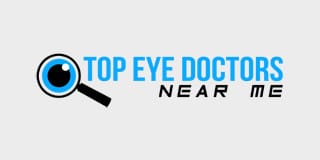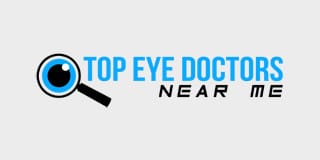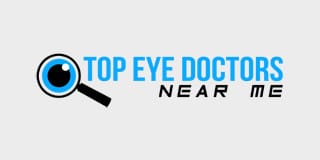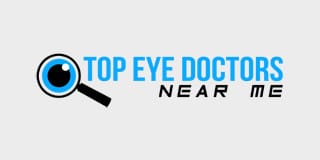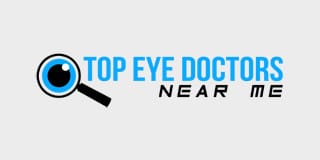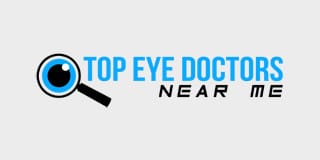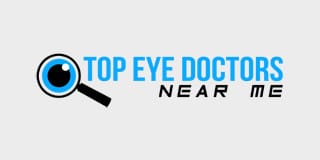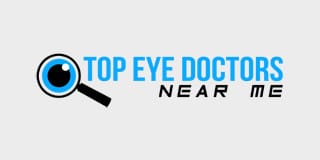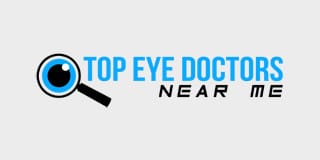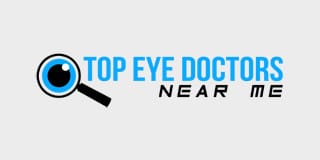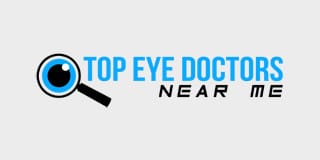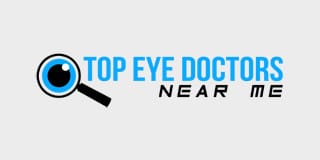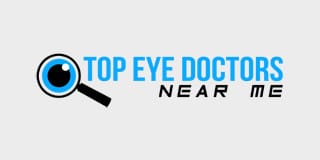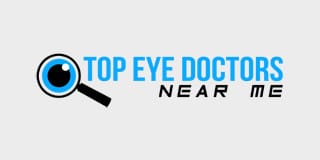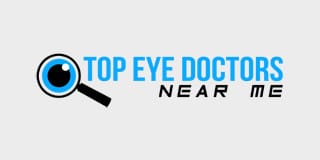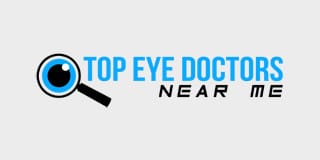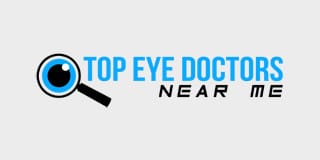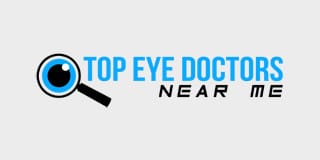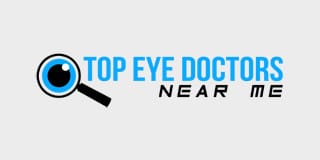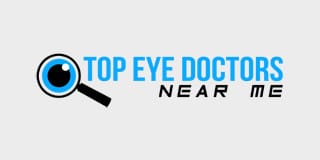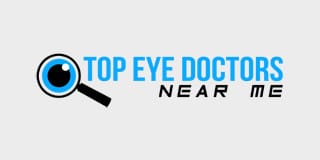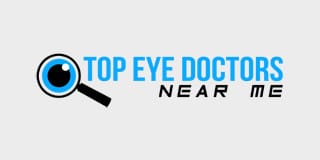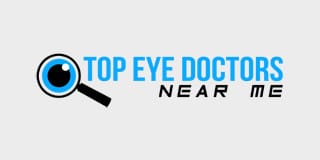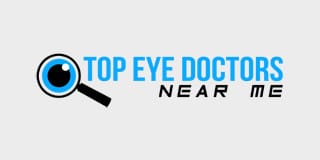 FREQUENTLY ASKED QUESTIONS
Below are some of the most frequently asked questions that we get.  If your question is not answered below, please feel free to chat with us or submit a contact form.
How do I best use your website to find a top rated optometrist in Chicago?
To find a top rated eye doctor or optometrist in Chicago using the Top Eye Doctors Near Me directory website, you can start by entering "Chicago" in the city search bar.  You can also select a distance radius from your current location.  Once you do that you can sort results by ratings, reviews, insurance provider, etc.  Once you find the Chicago optometrist you like, click the "schedule exam" button to book an appointment.
How do I know if the Chicago optometrist I choose is taking new patients?
The majority of Chicago eye doctors listed in the Top Eye Doctors Near Me directory are accepting new patients. However, to be certain, once you find an optometrist that you like, you can click through to their website and check for this information.  You can also call the practice office directly.
How do I know if any of the optometrists in Chicago offer telemedicine or virtual visits?
When searching for optometrists in Chicago, you can filter your search within the Top Eye Doctors Near Me website by selecting the filter for telemedicine or virtual visit.  When selecting these filters you will then see only a list of optometrists that offer these services.  Be sure to check if your insurance provider covers virtual visits or telemedicine before you schedule an appointment.
Is it possible to book a same day appointment with an optometrist in Chicago?
Many of the Chicago optometrists found in the Top Eye Doctors Near Me directory website do accept same day appointments. However, it does depend on availability.  You can check our website and filter your search to see which optometrists in Chicago have same day availability.  You can also call their office directly and ask.  Keep in mind that same day appointments may be limited, and it's better to book an appointment in advance if possible.
Can I schedule an appointment online with an optometrist in Chicago or do I have to call?
Most of the Chicago optometrists offer the option to schedule an appointment online using their website or possibly a third party platform.  When using this website, once select a doctor, if you see a "schedule an eye exam" button next to their listing, you can book an appointment online.  If you don't see a button and still want to schedule with that optometrist, you can call their office directly.
When searching for a Chicago eye doctor, where can I see their experience and qualifications?
When searching for Chicago eye doctors you can view their experience and qualifications on their profile page.  You will find a button within the listings that reads "view profile."  Click this button to get the information you want.  You can also visit the optometrist's website directly and can often find this information under an "about" page.  You can also call their office directly.
Can I browse your site for a female Chicago eye doctor or African American Chicago eye doctor?
When you search for eye doctors near me in Chicago you can filter by many options, including gender.  Set the filters for your desired criteria and your results will match that criteria.
How can I confirm the eye doctor in Chicago that I choose accepts my insurance?
To confirm that a specific eye doctor in Chicago accepts your insurance, you can filter your results on the Top Eye Doctors Near Me directory website to match your specific insurance carrier.  You can also visit the optometrist's website directly or call their office for additional information.  Keep in mind that even if they accept your insurance, there could be certain limitations or exclusions so it's best to confirm the details of your coverage before scheduling an eye exam.
When searching for Chicago eye doctors near me, how do I determine their appointment availability?
You can view the availability of most eye doctors in Chicago by clicking on the "schedule exam" button and viewing their appointment page.  Most have an online scheduling system that will allow you to select a time slot that works for you.  You can also call their office directly and schedule an appointment. Availability varies based on patient demand.
What are the eye doctors in Chicago cancellation, rescheduling, and follow up policies?
All of the Chicago eye doctors listed in the Top Eye Doctors Near Me directory have individual policies regarding cancellation, rescheduling, and follow up appointments.  Typically this information can be found on the eye doctor's website or you can call their office. Be sure to review these policies before scheduling an appointment to avoid any surprises.
Qualifications to Be an Optometrist
Optometry is a profession that involves the examination, diagnosis, and treatment of disorders and diseases of the visual system. Optometrists are health care professionals who provide vision care services to those in need.
Furthermore, many states require ongoing continuing education for optometrists to maintain their license. In addition, professional certifications may also be available to further demonstrate mastery of specific areas within the field of optometry.
In order to practice as an optometrist, individuals must meet certain educational and licensing requirements. These requirements vary by state and may include graduation from an accredited optometry program, successful completion of a national board examination, and passage of a state-specific licensure exam.
Furthermore, many states require ongoing continuing education for optometrists to maintain their license. In addition, professional certifications may also be available to further demonstrate mastery of specific areas within the field of optometry.
To become an optometrist, individuals must obtain a Doctor of Optometry (OD) degree from one of the twenty-two accredited optometry programs in the United States. The OD degree usually requires four years of post-baccalaureate study that includes classroom instruction as well as clinical experience.
In addition to completing their OD degree, optometrists must also pass national board exams in order to receive licensure to practice in their state. Licensure requirements may vary from state to state but typically include successful completion of written and practical examinations.
How To Choose the Right Ophthalmologist or Eye Care Professional
Choosing the right ophthalmologist is an important decision that requires careful consideration. A qualified ophthalmologist will be able to provide comprehensive services for eye health and vision care, from diagnosis and treatment of diseases to prescribing glasses or contact lenses.
The first step in selecting an ophthalmologist is to determine if they are qualified and experienced in providing the specific services needed. It is recommended that potential patients research the credentials of each provider, such as where they trained, their years of experience and board certifications held.
Additionally, it is important to consider any specializations or subspecialties that may be relevant to one's case. Evaluating a provider's experience can help ensure they have the knowledge and skills necessary to identify and address any medical issue with confidence.
It is important to ensure the ophthalmologist has obtained their degree from an accredited college and is board certified. Licensing requirements vary by state, so research should be done to ensure all qualifications are met. Additionally, it may be beneficial to inquire about any additional training the ophthalmologist has received in order to stay up-to-date with current medical standards.
Experience in treating particular conditions or performing certain procedures should also be considered when selecting an ophthalmologist. This information can likely be found on the doctor's website or through reviews from past patients. Furthermore, one should make sure they feel comfortable with the doctor and confident in their ability to provide quality care.
Benefits Of Seeing an Ophthalmologist
Visiting an ophthalmologist is an important step in maintaining overall eye health and preventing the development of more serious conditions. Ophthalmologists are able to detect and diagnose any issues that may be present in the eyes prior to them becoming more severe. . Additionally, visiting an ophthalmologist can also assist individuals in obtaining the correct prescription for eyeglasses or contact lenses.
Early detection of such issues can ensure that they can be treated promptly and successfully. In addition, routine visits allow ophthalmologists to keep track of any changes in vision which may indicate the presence of a condition such as glaucoma or macular degeneration.
Eye care professionals, such as ophthalmologists, provide essential services to their patients. They are the only individuals with the specialized training to diagnose and treat eye diseases, prescribe corrective lenses, and perform surgeries.
Patients can benefit from consulting an ophthalmologist if they are suffering from vision loss or if they experience any other issues with their eyes. An ophthalmologist is also able to identify potential health problems related to the eyes that may be caused by underlying medical conditions.
By seeing an ophthalmologist regularly, patients are able to receive preventive eye care that can help keep their vision clear and healthy in the long run.
Regular visits to an ophthalmologist can ensure that the individual is getting the most out of their sight and maintaining it for years to come.
Eye Exercises and Techniques to Improve Eye Health
The health of your eyes is critical. Poor eye health can result in vision loss, which is why it is so critical to take care of your eyes.
Most people know they need to work out to stay in shape and healthy, but did you know your eyes need exercise? Your eyes need exercise just like the rest of your body.
Although having digital devices in our pockets is convenient, 24/7 access to digital screens can strain our eyes. Televisions, cell phones, tablets, and computer screens all receive attention from our eyes. Staring at digital screens too long can lead to eye strain and an increased risk of developing age-related eye disorders.
Why Do Your Eyes Need Exercise?
Have you ever considered exercising your eyes? Your eyes can benefit from targeted exercises just like the rest of your body. Eye exercises offer the following benefits.
Improved blood circulation
Improved muscle tone
Improved muscle strength
Improved eye strain
Imagine working on your computer without feeling that dreaded eye fatigue. If you perform eye exercises regularly, you can experience improved eye function and less fatigue.
Exercises You Can Do Now to Improve Your Eye Health
Just as you would plan a full-body workout, you also need to know how to work out your eyes. Eye exercises are easy to perform and offer amazing benefits people experience rapidly. If you have never exercised your eyes, allow those below to help you get started.
Eye Flexing
The goal of eye flexing is to strengthen and stretch the ocular muscles. This exercise is simple to perform, and you can do it just about anywhere. Take the following steps to perform eye flexing.
Make sure your face is forward and you are looking straight ahead.
Look up without moving your head. Repeat this ten times.
Look to the right ten times without moving your head.
Look to the left ten times without moving your head.
This simple exercise will strengthen the muscles of your eyes and help prevent eye strain. It does not require a lot of time to begin seeing results.
Eye Blinking
Do you sit in front of a computer screen much of the day? While you might blink without thinking, working on a computer can cause you to blink much less than usual.
If you forget to blink for long periods, your eyes will become dry and tired. Eye strain is common.
You should take a break once an hour to practice blinking. Blink every five seconds for two minutes. Do this once an hour to keep your eyes lubricated and prevent fatigue.
Focusing Near and Far
Focusing is one of the ways you can exercise your eyes. Like the exercises above, focusing near and far is simple.
You can do this exercise while sitting or standing.
Stick your thumb up and put it in front of your face about 10 inches away.
Focus on your thumb and then focus on another object 10 to 20 feet away.
Switch between your thumb and the other object for two to three minutes.
Focusing near and far throughout the day can train your eyes to grow stronger. You will be surprised at how well this simple eye exercise works.
Chicago, Illinois Works to Protect Children's Eye Health
Children need regular eye exams just like adults. Did you know the state of Illinois requires all children to undergo a comprehensive eye exam before entering school? The American Optometric Association recommends all children have their first eye exam between the ages of 6 to 12 months.
Children can develop eye diseases and vision disorders at any age. The National Eye Institute reports 3 out of 100 children have a lazy eye, a condition caused when the brain does not recognize the images from one of the child's eyes.
Other common eye disorders in children include strabismus (crossed eyes), conjunctivitis, farsightedness, and nearsightedness. Some children are even born with cataracts or develop them due to eye injuries.
Protect your child's eyesight by ensuring they undergo a comprehensive eye exam at the proper ages, beginning at around six months. Ensure your child eats a healthy diet of fruits and vegetables for good eye health.
You should also limit screen time because of the strain on their eyes. Many children spend hours doing near-vision activities. Spending time outdoors helps children relax their eyes by seeing far into the distance. Do not forget to have your children wear protective eyewear when out in the sun to protect their eyes against harmful UV rays.
Sources
Illinois Department of Public Health
American Optometric Association
National Eye Institute
American Academy of Ophthalmology
Centers for Disease Control and Prevention
Below are additional cities we serve in the Chicago area: